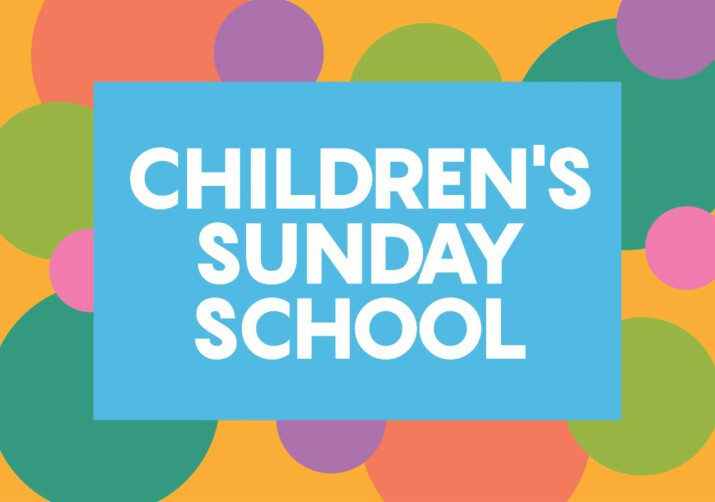 Youth Spiritual Growth
Youth Opportunities and Education
Sunday morning, evening and weekend events, provide many opportunities for youth and teens to connect within a Christian environment.
The Earn-a-Bible program is for children in grade 4 and up. Over the course of a year, children memorize the following:
The Books of the Bible
The Ten Commandments
The Lord's Prayer
The Apostles' Creed
The Summary of the Law
John 3:16
At the culmination of this study, the children receive their own leather-bound, personalized Bible.
First Communion Classes are held on the first Sunday of the month from September to April, at 9:15 -10:15 a.m. This class is designed for students in 2nd grade and older. We follow the Episcopal curriculum, This Bread and This Cup. Children make their first communion at a 10:30 a.m. Sunday service in the spring.
On Sunday evening, the monthly Meet & Eat night allows junior high students an opportunity to regularly share a meal and activities with the high school youth group.
Wyld Life - This gathering of 7th and 8th graders meets twice a month on Thursday nights to play games, hear a Gospel reading and participate in small group discussions. Alternate Thursday nights provide an opportunity for casual Bible study. Wyld Life is an extention of the international outreach ministry of Young Life.
Confirmation Program - Sacramental preparation for Confirmation is available to youth in 7th grade and up. Classes begin in the fall, and meet weekly continuing through May. This is a comprehensive program preparing students to make a commitment to Christ.