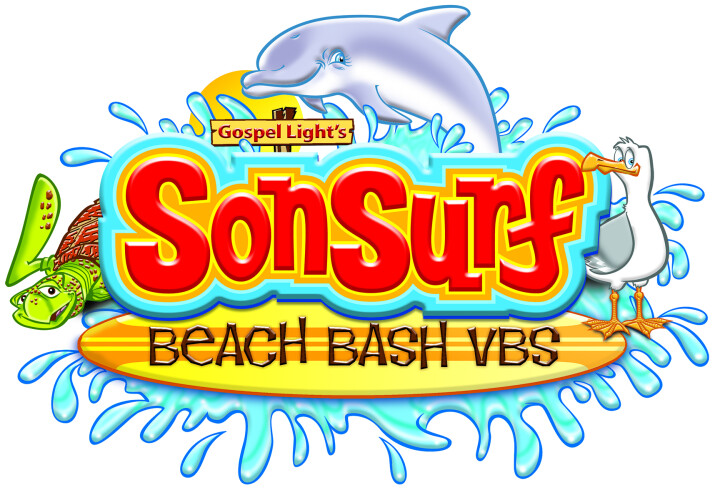 Vacation Bible School
Monday, July 09, 2018, 8:45 AM - Friday, July 13, 2018, 12:45 PM
Vacation Bible School 2018
July 9 - 13 from 8:45 a.m. to 12:45 p.m.
This summer, bring your kids to SonSurf Beach Bash at St. John's for a week of fun in the SON! As they participate in fun-filled activities, children will learn what it means to MEET UP with Jesus. Come see how SonSurf Beach Bash can be an educational and inspirational experience for your family.
Registration now open through June 25.
Click here for registration form.